SEARCH FOR JOBS BY RETAILER
Click a map marker to show job opportunities at specific retailers.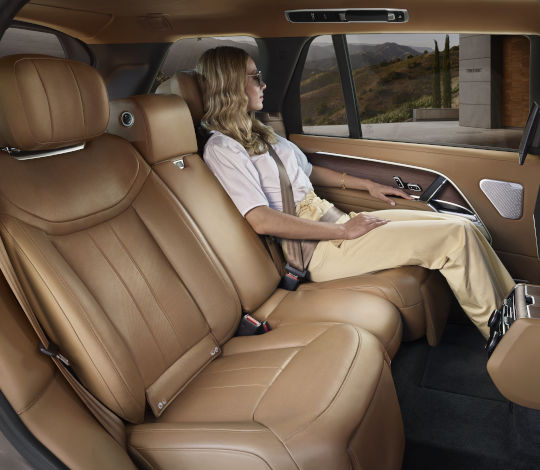 A CAREER WITH JAGUAR LAND ROVER RETAILERS IN AUSTRALIA
Success in the modern luxury vehicle segment is much more than just selling cars. We create experiences our customers appreciate for life. We set the highest standards in service. We are easy to do business with, transparent and dependable. We personalise every experience to make our customers feel valued. These principles guide and inspire our behaviour every day.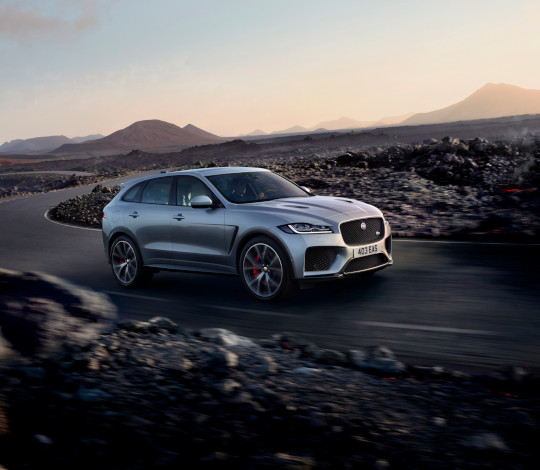 BE ONE STEP AHEAD IN A RAPIDLY CHANGING WORLD
Steer your career in the right direction by being part of Jaguar Land Rover's future. Our long and distinguished history with our relentless pursuit of creating the world's most desirable luxury vehicles, has shaped the futures of passionate, engaged people who choose to make a difference every day.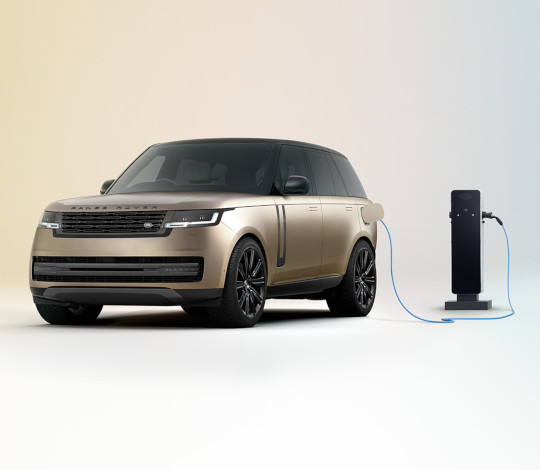 LOOKING TOWARDS THE FUTURE
The future isn't just something we talk about – it's something we create. We're revolutionising luxury car travel to make it smart and clean. We're creating a world where responsible, sustainable vehicles are on every road. Innovation is changing the way we travel – and we're championing innovation through automated driving, connected smart cars, and electric zero-emmission vehicles.
SEARCH FOR RETAILERS AND JOBS IN YOUR REGION