WHAT IT'S LIKE TO WORK WITH EVERYDAY LEGENDS
We need engaged and passionate people, highly motivated in what they do, who can understand our legacy while evolving for the future.
You'll be part of one of the many Jaguar Land Rover retailers across the globe.
Work with highly-skilled professionals for an industry-leading, luxury brand.
Join our team and create your future now.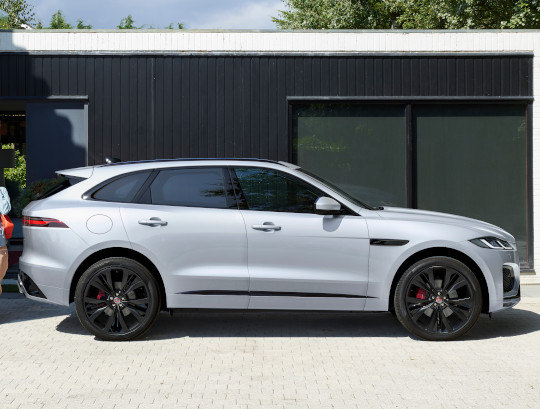 How we help you thrive
Curiosity is crucial at Jaguar Land Rover retailers, so we ensure you're constantly evolving with a range of training programmes – designed to propel you further.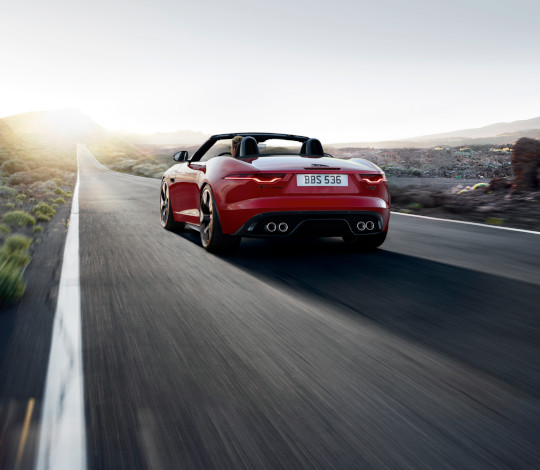 Looking towards the future
The future isn't just something we talk about – it's something we create. We're revolutionising driving to make it smart and clean. We're creating a world where responsible, sustainable vehicles are on every road. Innovation changes the way we travel – and we're championing automated driving, connected smart cars, and electric cars.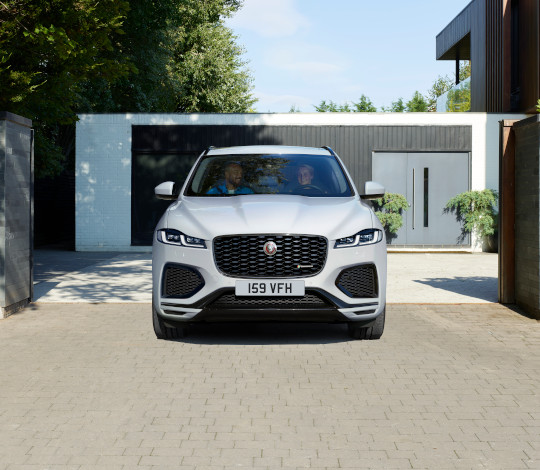 Putting sustainability at the forefront
Innovating for the environment is at the core of what we do – we're developing a range of solutions to help lower our carbon footprint. We have a variety of electric cars including fully electric, plug-in hybrid and mild hybrid vehicles. As we journey forward, electric car development and maintenance will form the backbone of our work.